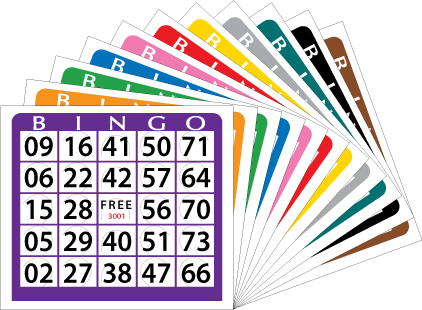 No Buncombe Co. schools,
no BINGO!
MASKS REQUIRED. SOCIAL DISTANCING ENFORCED
DOORS OPEN AT 5 P.M. ON TUESDAYS.
PLEASE JOIN US FOR SOME FUN! POST #70 HOSTS BINGO SESSIONS ON TUESDAYS AT OUR PLEASANT SMOKE FREE FACILITY WITH AMPLE FREE PARKING. WE ARE LOCATED AT 103 REDDICK ROAD IN ASHEVILLE, NC. - just off Hgwy 70, 1/2 mile east of the Blue Ridge Pkwy. TURN AT THE BIG "ANIMAL HOSPITAL EAST" SIGN. ONLY $25 TO GET IN ON THE ACTION!
DOORS OPEN AT 5 P.M. GAMES START AT 7 P.M. & RUN UNTIL 10 P.M. SNACK BAR AVAILABLE.
FOR MORE INFO: 828 299-8463
BILL BOYD, BINGO MANAGER
JUANITA BRUCE, ACCOUNTANT
- THREE $500 GAMES
- THE ING ROW
- THE BUTTERFLY
- THE JACKPOT COVERALL
- BONANZA
- FREE BINGO
NO BINGO UNTIL FURTHER NOTICE DUE TO COVID!